The last few weeks have been filled with world-wide concern as Coronavirus disease 2019 (COVID-19) has quickly spread throughout every continent on the planet. Every day has brought new updates and with it, new changes in protocol to mitigate the spread of the disease.
In the United States, the CDC and local, state and national governments have implemented unprecedented responses to minimize social interaction and help reduce the spread of the disease. All over the country, events have been cancelled and schools, churches, and business are closing.
But what does this mean for our animal shelters and rescues?
Animal shelters and rescues all over the country are closing their doors to the public and limiting employee access to only those that are essential. This means that animals are still receiving their daily care and veterinary needs, but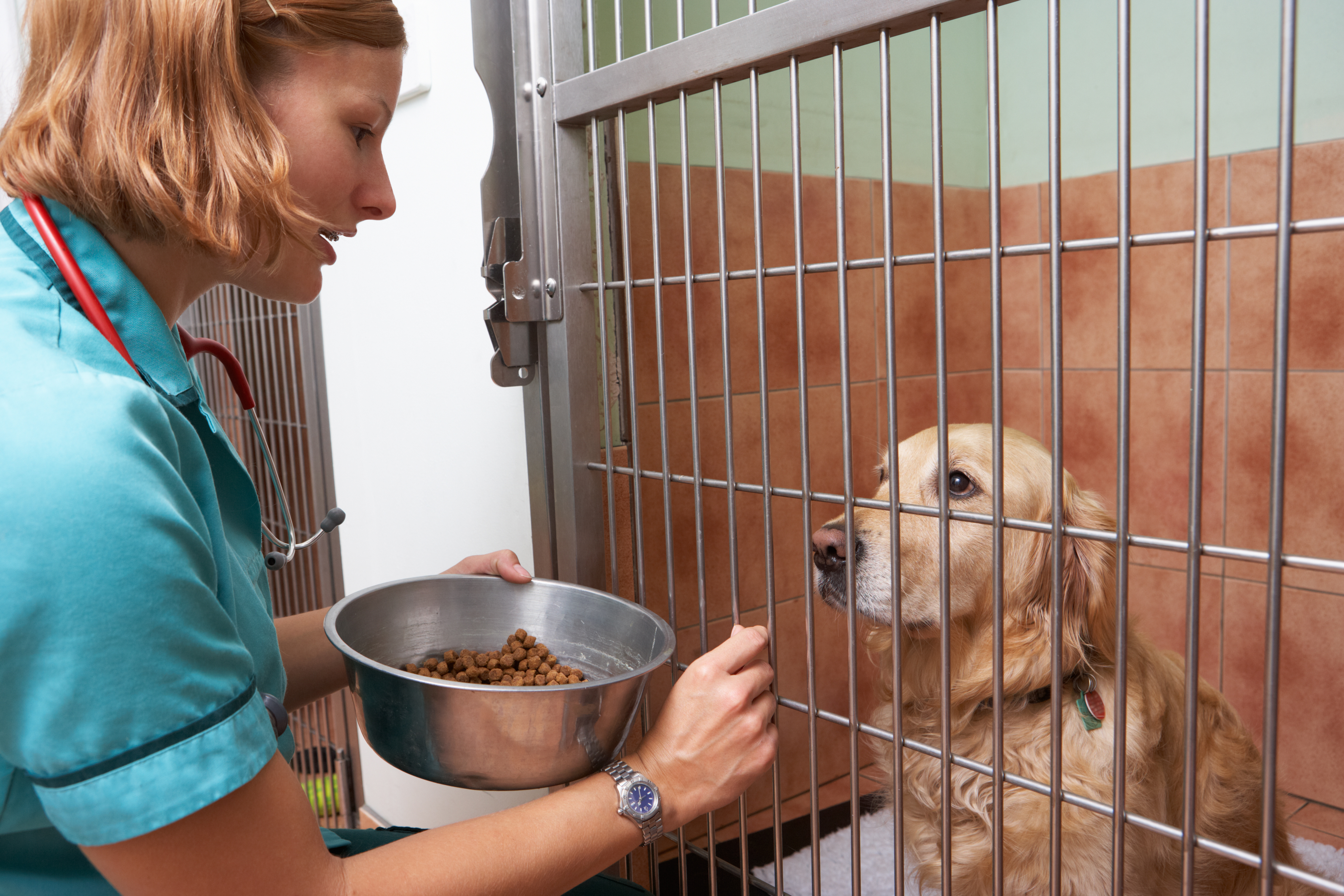 many other operational tasks may no longer be functioning.
Not opening the doors to the public can be a huge challenge for shelters and rescues; not only because adoptions and onsite donations can be vital to maintaining finances needed to operate but also because reduced adoptions decreases the available space for new animals arriving to the facilities. It also makes it a challenge to reunite stray animals with their owners, especially if the facility does not have online systems for matching owners with their animals. Shelters also often rely on community events to increase awareness and drive donations, making the cancellation of events another blow many shelters are suffering.
With it being unclear as to when we will be able to begin re-opening our doors to the public, the stress that this situation may put on our animal shelters and rescues could be massive.
In one article, a shelter in Atlanta discusses the challenges they are facing because of the fact that they rely on community support, as they are not government funded.
How can you help?
Donate! Donating is a great way to help your local shelter or rescue. It may not seem like a lot, but even a $5 donation can go a long way in helping an animal. The average cost of feeding a dog in a shelter is approximately $40 to $60 per month. This doesn't include any veterinary care or other expenses surrounding the care of the animals.
Purchase from Wish Lists. Many shelters or rescues have wish lists at sites such as amazon.com that allows you to purchase items that they are most in need of and have them delivered directly to the shelter. Check online with your local shelter or rescue to see if they have a wish list.
Foster an Animal. As shelters and rescues may become overwhelmed with animals during this time, fostering an animal can help alleviate a lot of stress. Check with your local shelter or rescue to see if they need help fostering and if they can arrange a safe drop off or pickup that minimizes social contact.
Adopt! Many shelters and rescues may still be able to adopt animals during this time, and many have their available animals online. While you may not be able to go to the shelter to adopt, you may be able to arrange a safe pickup for your new pet that minimizes social contact.
Do a Supply Drop. Check with your local shelter or rescue to see if they have a spot that they are accepting supply drops. The CDC and WHO have considered it safe to drop supplies and packages and do not feel as though this is a method that we can easily contract COVID-19.
Foster the Strays You Find. If you come across a stray animal, you're awesome for helping them out! Shelters are encouraging those who find strays to foster the animal short term in order to relieve space issues with housing at the shelters. Be sure to contact your shelter to make sure that they are aware you found the animal and so they can help locate the animal's owner.
Consider Keeping Your Animals. For owners considering relinquishing your animals to a shelter or rescue, consider keeping them for a few weeks longer while this crisis is relieving. If you need help with your animal, you may consider other resources to help you through this time before relinquishing your pet. Trainers may be able to help you through video chatting; you could consider a training book or other resources such as videos. Or consider products to help mitigate issues such as Botanical Animal Flower Essences that help realign animal's behaviors. Who knows, you might find that you strengthen your relationship with your pet and no longer want to relinquish them!
Sometimes in the midst of a crisis, it can be difficult to remember we have been commissioned with the care of other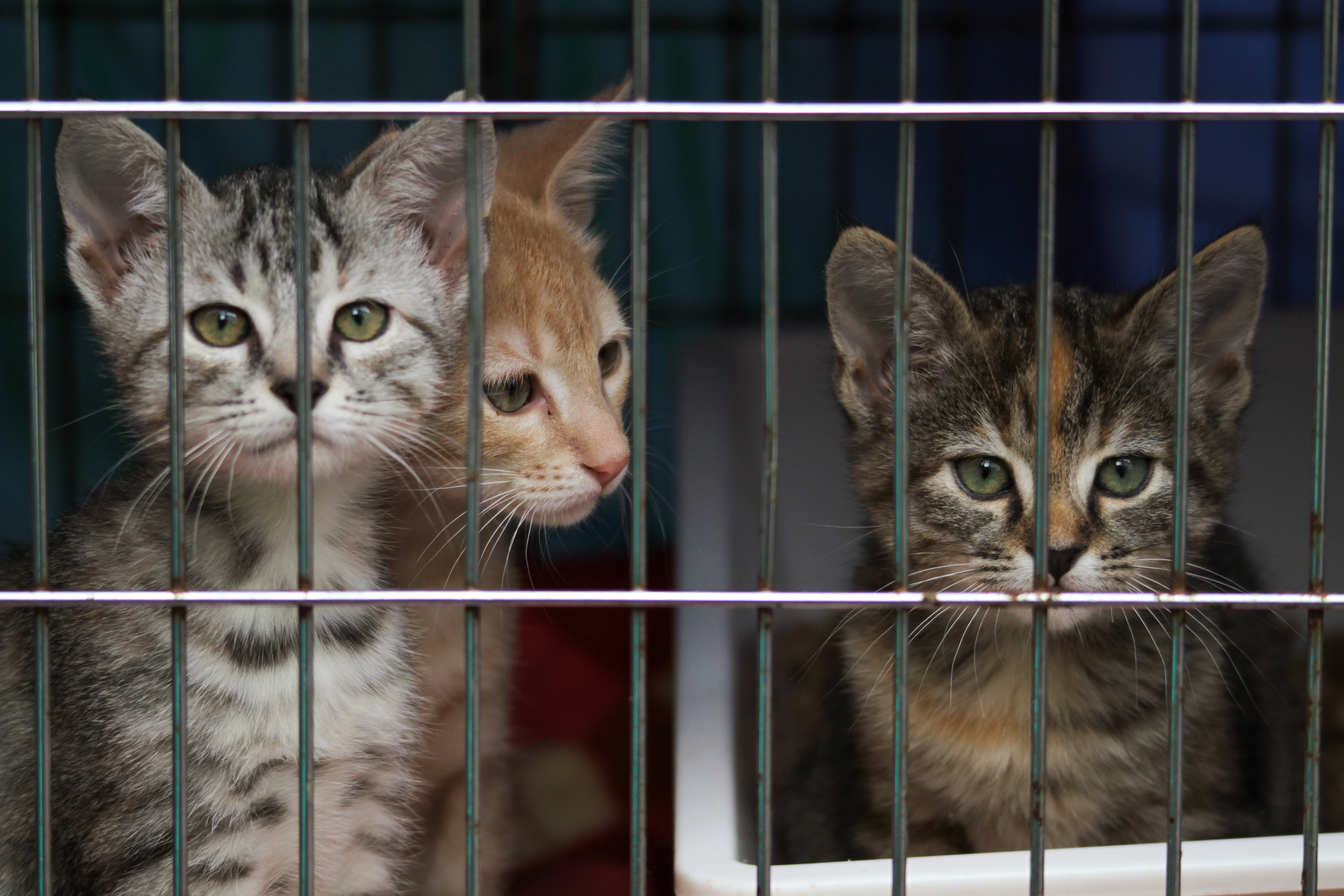 living beings. Our animal shelters and rescues are doing an invaluable and noble job by caring for these animals. While this time is tough for everyone, we urge you to consider what you may be able to do to help your local shelters.
At Botanical Animal Flower Essences, we are currently evaluating what we can do to best help animal shelters and rescues in need. Check back soon to see what we are doing to help!
Have ideas on how we can help? Have other ways you can help? We'd love to help! Let us know your thoughts by emailing us at info@naturalselectionprpoducts.com